In pregnancy, what is the name of the protective liquid contained by the amniotic sac of a pregnant female?
Celebrity chef Alain Bourdain, who died in 2018, was from which country?
Food & Cooking Trivia Quiz
10 flavourful questions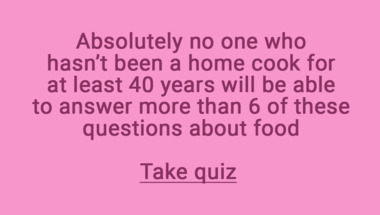 Quiz about historical events
10 questions to test your knowledge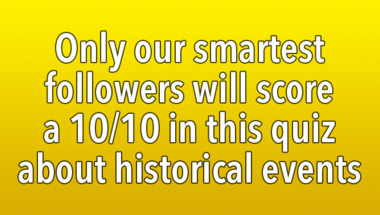 Knowledge quiz for people 60 y
No one else will nail it!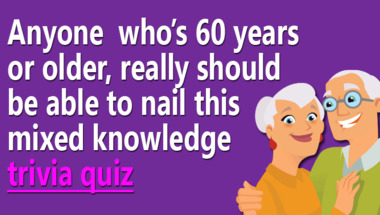 10 hard trivia questions
You won't get close to 10/10 in this quiz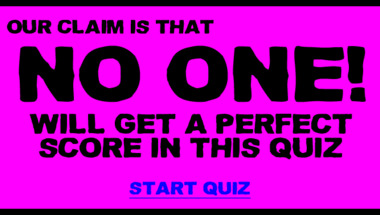 Mixed Knowledge Quiz
10 questions to test your knowledge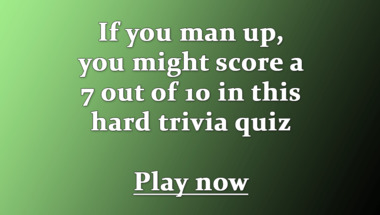 Trivia quiz for 60+
10 questions about mixed knowledge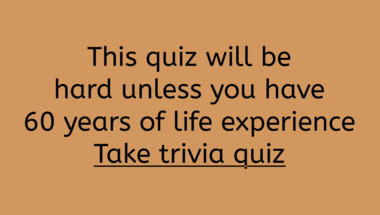 World Geography Quiz
10 questions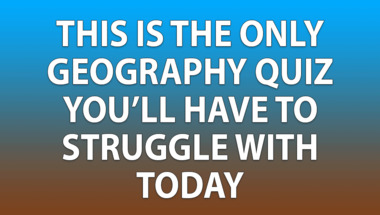 1960s Song Quiz
10 songs to guess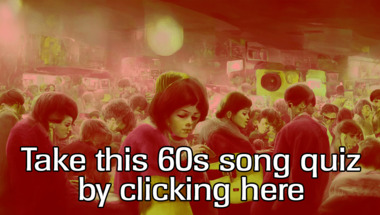 Quiz : 1979 Hit Lists
10 songs to guess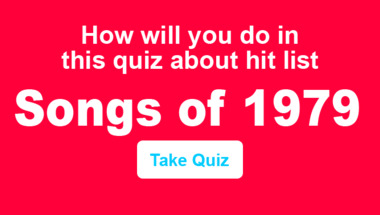 World Geography Quiz
10 questions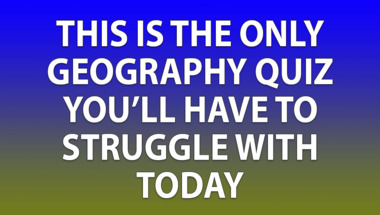 Trivia Quiz : Mixed categories
10 Questions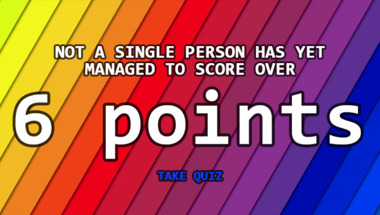 Mixed trivia quiz
10 mixed up questions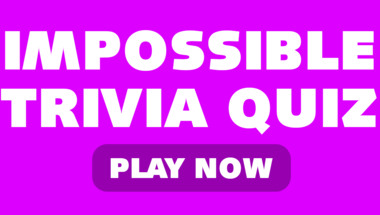 Mixed Trivia Questions
10 questions to test your knowledge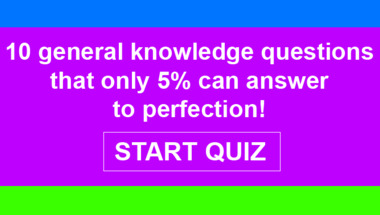 General Trivia Quiz for the br
10 easy to hard questions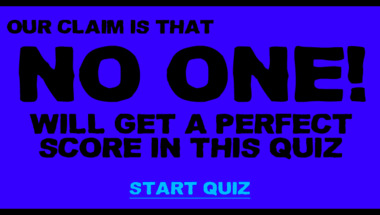 1960s Song Quiz
10 songs to guess