What large, salty, enclosed body of water do the Volga and Ural rivers flow into?
Trivia quiz for people who are
10 mixed questions to have fun with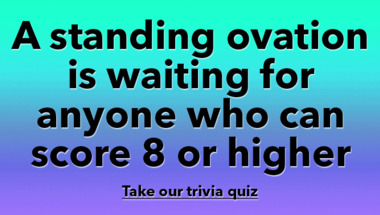 General trivia quiz
10 questions in mixed themes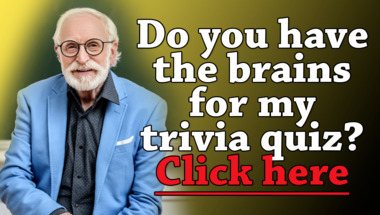 General Trivia Quiz
Let's see how smart you really are!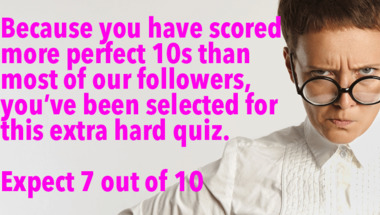 Super fun trivia quiz
Only members of the intellectual elite will s..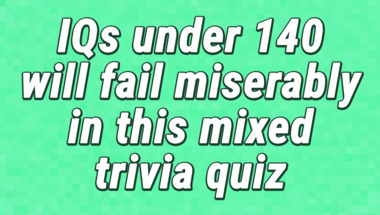 Trivia Quiz : Scoring higher t
7/10 correct answers is more or less impossib..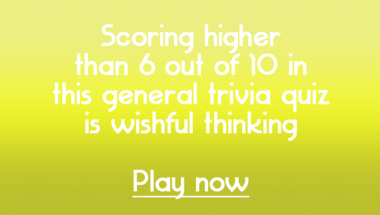 Mixed knowledge questions
Trivia quiz for experts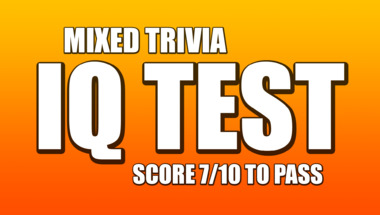 General Trivia Quiz
10 mixed up questions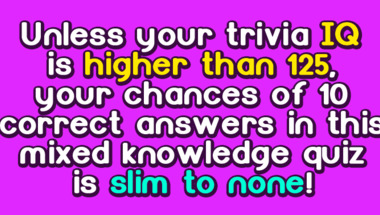 History Quiz
10 questions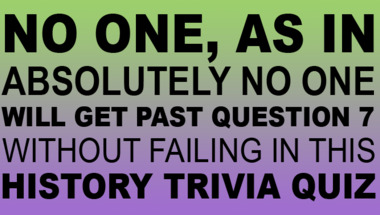 1970s Song Quiz
10 songs to guess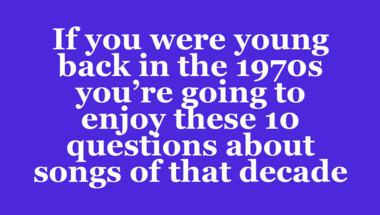 General Trivia Quiz
10 questions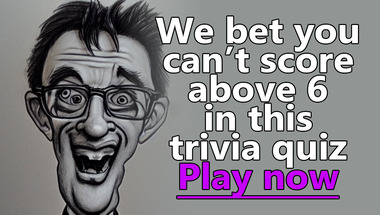 Super hard trivia quiz
10 mixed questions for you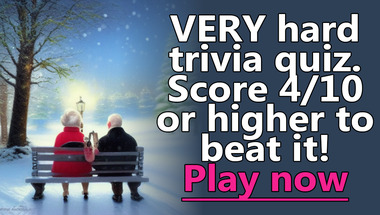 Trivia IQ challenge for everyo
10 questions to measure your knowledge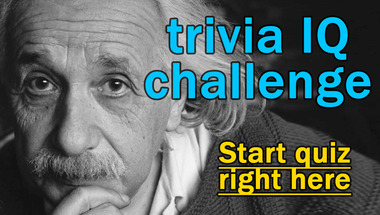 Hard Food Quiz
10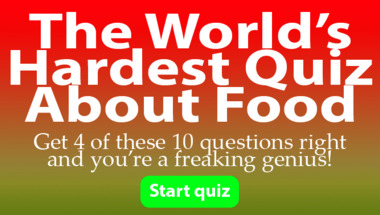 Trivia quiz for people over 60
10 mixed trivia questions for you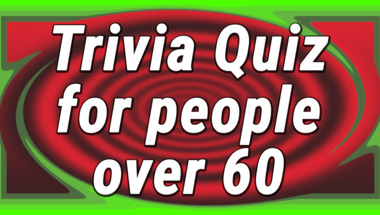 Quiz : The meaning of words
10 questions